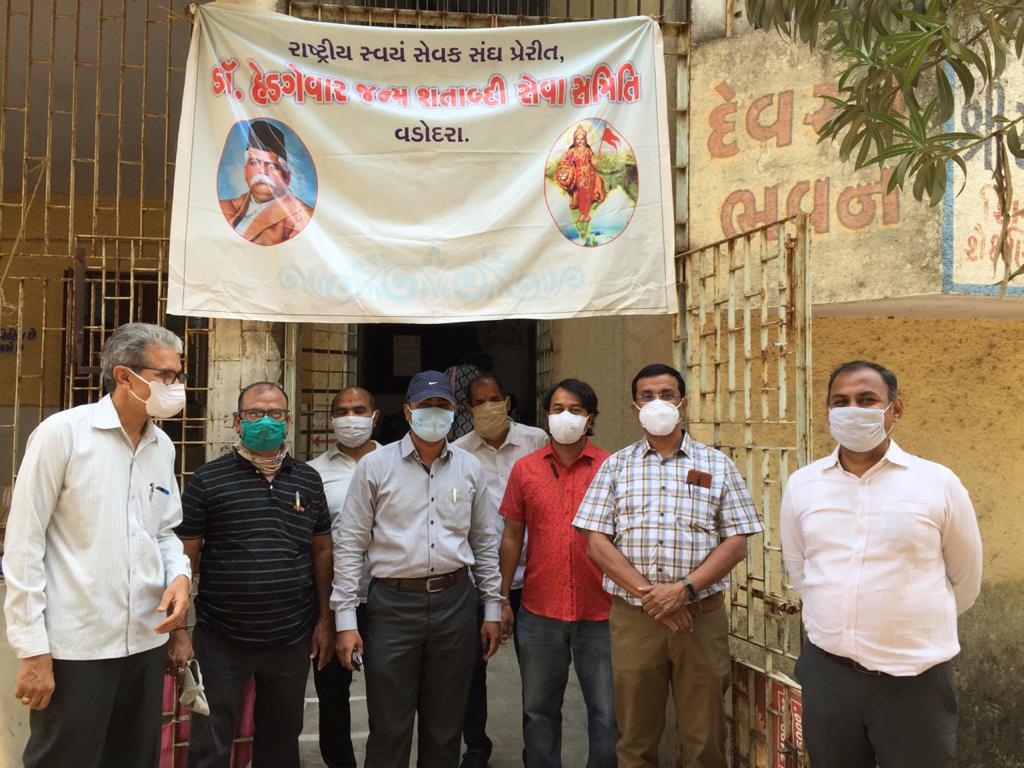 COVID-19 vaccination is a safer way to help build protection
COVID-19 can have serious, life-threatening complications, and there is no way to know how COVID-19 will affect you. And if you get sick, you could spread the disease to friends, family, and others around you.
Wearing masks and staying 6 feet apart from others help reduce your chance of being exposed to the virus or spreading it to others, but these measures are not enough. Vaccines will work with your immune system so it will be ready to fight the virus if you are exposed.
A growing body of evidence suggests that fully vaccinated people are less likely to be infected without showing symptoms (called an asymptomatic infection) and potentially less likely to spread the virus that causes COVID-19 to others. However, further investigation is ongoing.
Stopping a pandemic requires using all the tools we have available. As experts learn more about how COVID-19 vaccination may help reduce spread of the virus that causes COVID-19, CDC will continue to update its recommendations to protect communities using the latest science.COVID-19 vaccination will be an important tool to help stop the pandemic
COVID-19 vaccines are safe and effective

We understand that some people may be concerned about getting vaccinated now that COVID-19 vaccines are available in the United States. While more COVID-19 vaccines are being developed as quickly as possible, routine processes and procedures remain in place to ensure the safety of any vaccine that is authorized or approved for use. Safety is a top priority, and there are many reasons to get vaccinated.