Arogya Peti /Arogya Mitra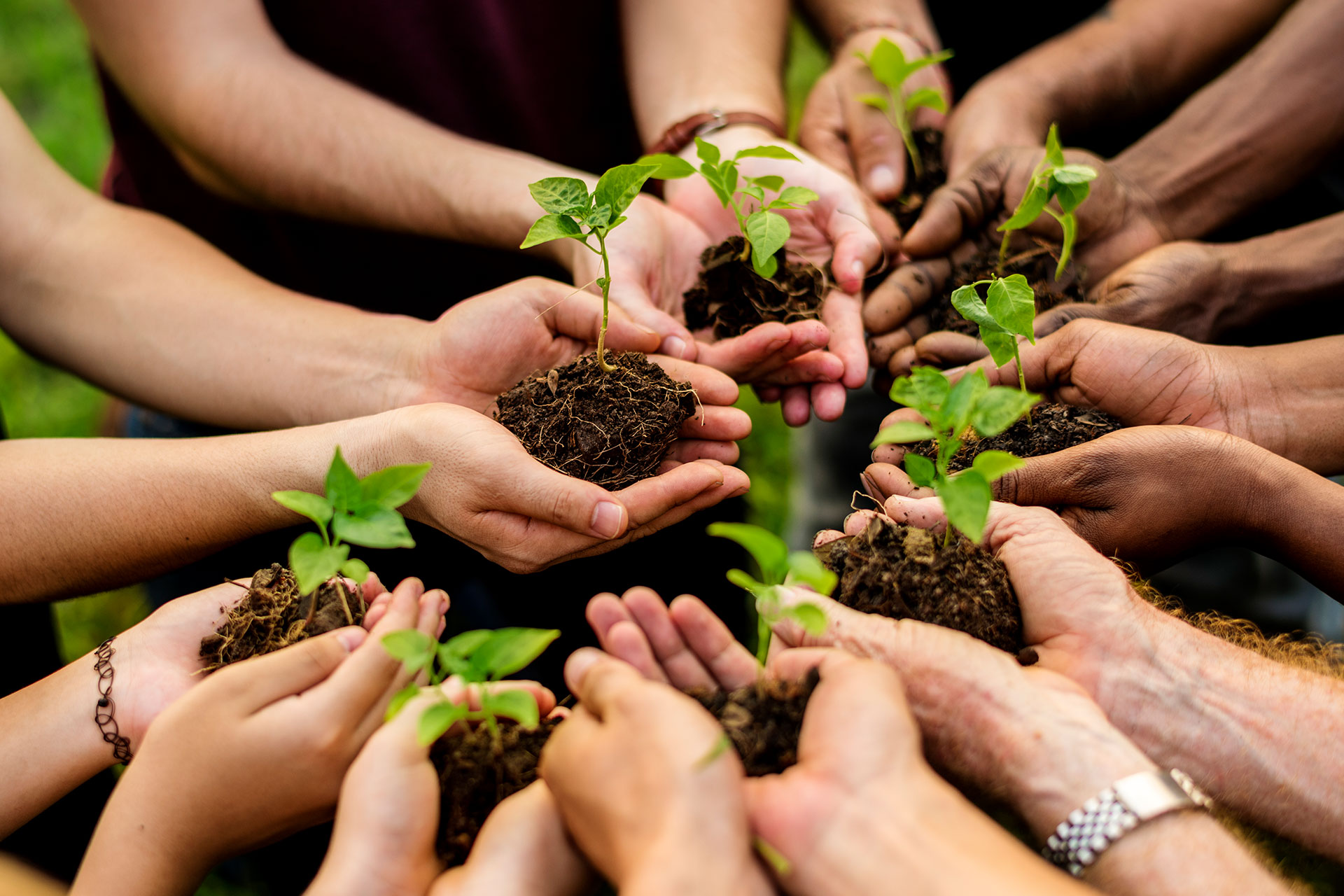 Raise funds for saving the world from global warming
Arogya Mitra – Selfless Saviours: The goal 'health for all' is still to be achieved even after seven decades of Independence. Thousands of people in remote areas of the country die every year in want of timely medicines.
In such a tragic situation, the Arogya Mitras have proved to be a boon for the people living in remote areas. They not only provide first aid, but also educate the people how to maintain a healthy lifestyle so that they do not fall sick.
The poor condition of health facilities in rural areas can be understood from the fact that 60% of population doesn't have access to health services. If there is dispensary in any area, there is no doctor and medicines and everyone cannot bear the high cost of treatment charged by private nursing homes. Therefore, the dream of ensuring 'health for all' is still unachieved in seven decades of Independence. In such a situation, the Arogya Mitra Scheme has emerged as a boon for the people living in remote and inaccessible areas.
The young boys and girls mostly belonging to the same village are imparted special training in Alternate Medicine like Ayurved /Homeopath and provided with medicine boxes containing 76 medicines after completion of their training. Then they provide primary medical aid to the people in their respective villages. Those who are found critically sick are either sent to the big hospitals or are provided medicines after consulting the senior doctors. All the Arogya Mitras work under the supervision of any of the trained doctor. Therefore, there are very little chances of mistake. The service is totally free. Apart from providing regular first aid, they also organize health camps involving senior doctors to treat the people on large scale.
Also provide mobile health care services like mobile clinic in rural Areas from Bharuch, to ensure curative health care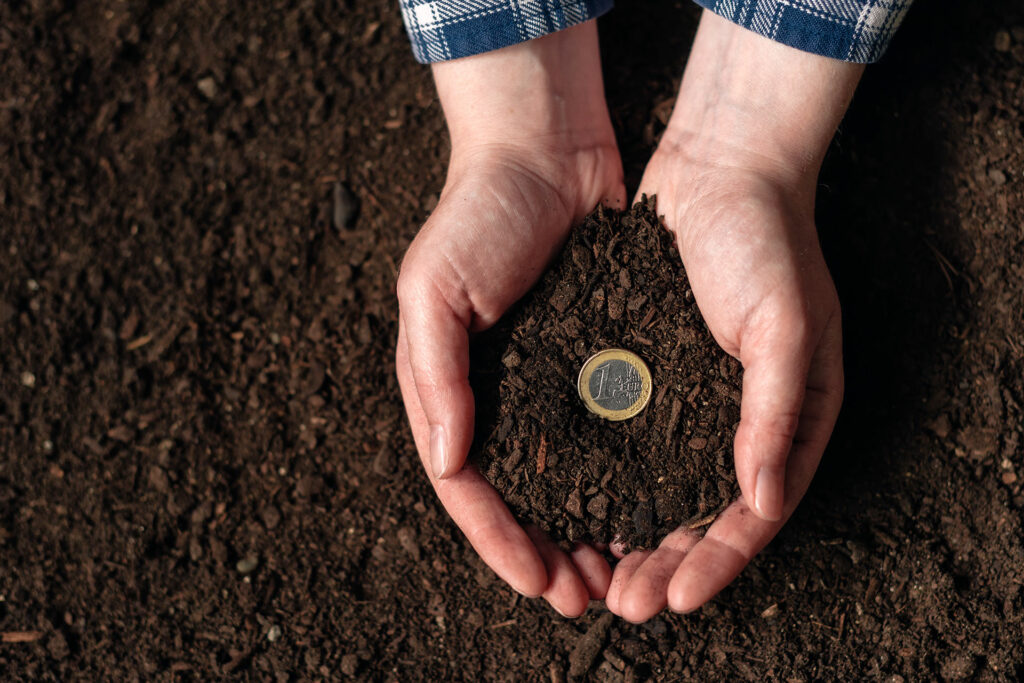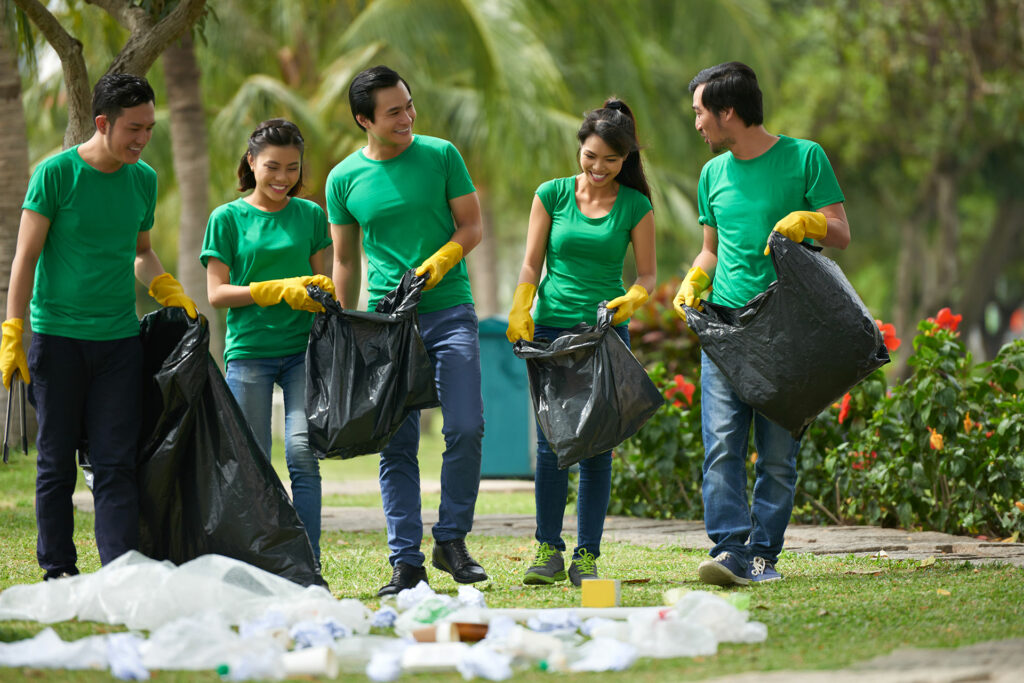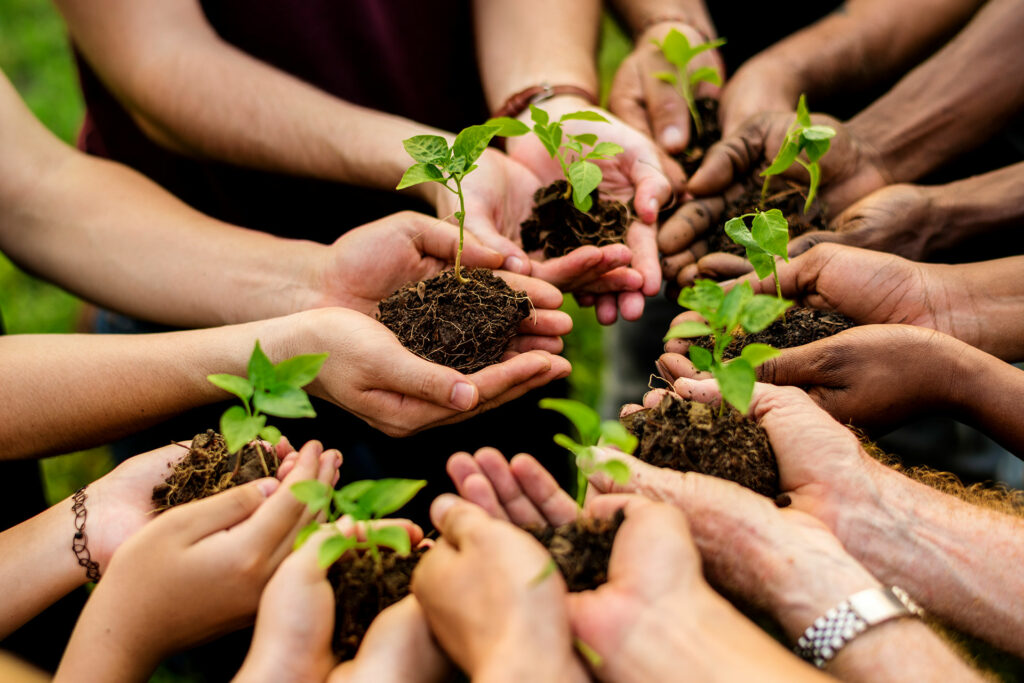 Aryogya Mitra Project Impact